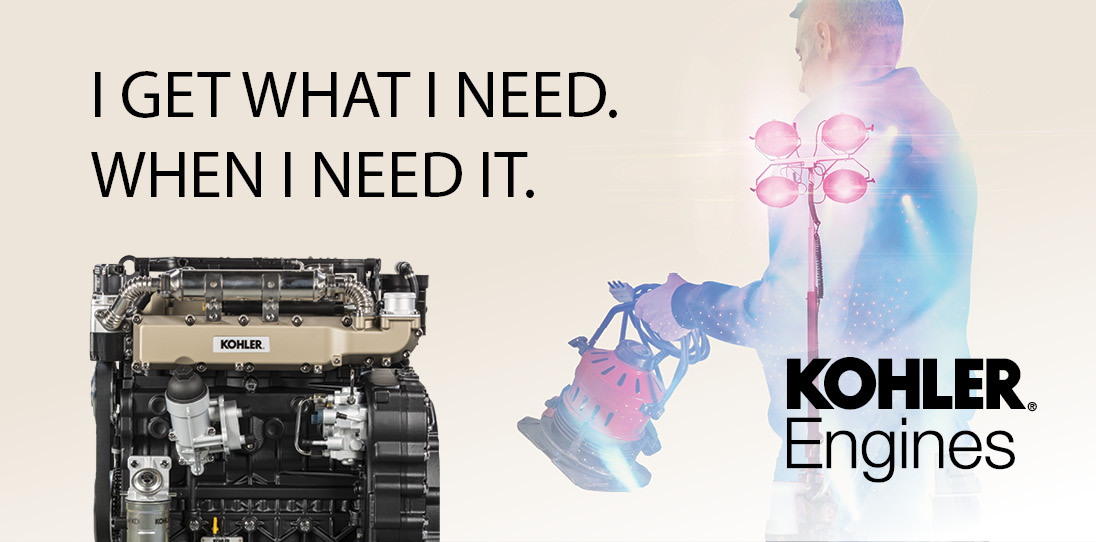 Worldwide Independent Power
WORLDWIDE INDEPENDENT POWER (WIP) is a global publication providing all relevant information on the Independent Power & Cogeneration markets. It contains up-to-date business, technical and industry news, country and company profiles, our exhibitions and professional comment and analysis. As power consumption continues to rise on a global basis WIP will continue to lead the way in providing this information.
Reserve a CLASSIFIED ADVERT IN WIP & UK Power News. REACH OVER 65000 Potential BUYERS!
WHY not advertise all the year round & be seen all the year round in WIP-Worldwide Independent Power &
UK Power News? FOR as little as £65 per month you can have your classified unit at the back of Worldwide Independent Power (WIP) & UK Power News in printed magazines & digital copies to well over 65000 people each month!!!!!
If you prefer a double unit (vertical or horizontal) the price is £109 per month.
YOU can start ANY month but your reservation needs to be for the WHOLE year.(e.g.-Dec 2015 to November 2016)
SO reserve today! Click here to reserve. Please click here to get some layout ideas from those already advertising.
ALL we ask of you is to fill in the order form & return or email me to nsaric@gmp.uk.com to reserve. Size of a single unit is 36mm wide x 42mm deep.