Our six periodicals form the backbone of our portfolio of Independent, Standby, Distributed power
and CHP titles – a fantastic vehicle for marketing your product or company.
Worldwide Independent Power, published 11 times per year, provides the bigger picture.

For more regionally focussed news, articles and advertising see UK Power News, American Power News, Independent Power Asia, Middle East Power and Africa Power News.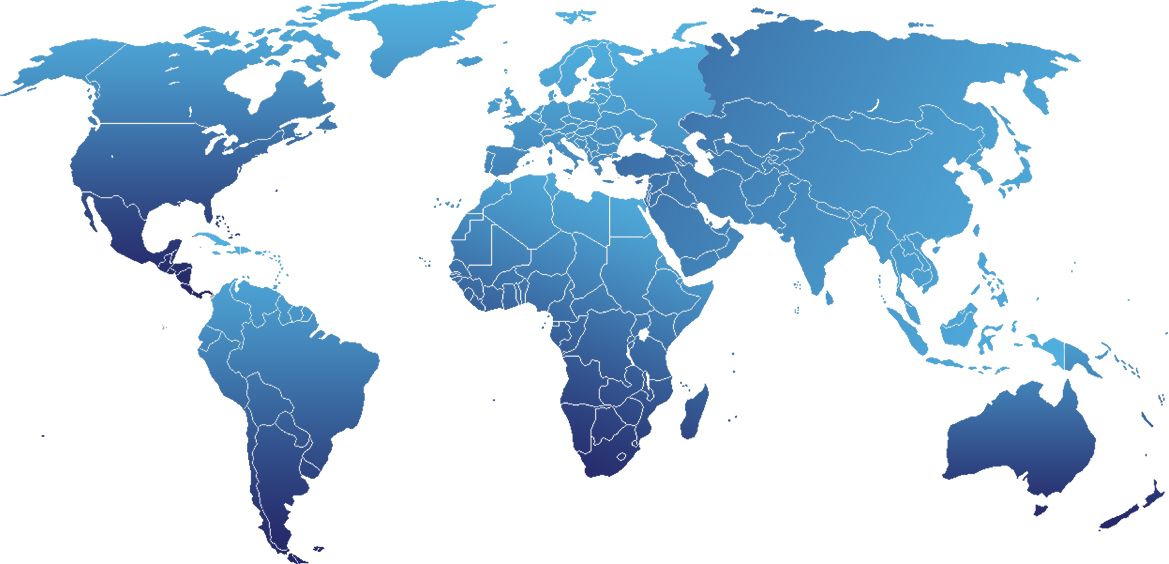 America
United Kingdom
Africa
Middle East Power
Asia

View Online Directory